Description
types of usb connector
3.0 female usb connector is the most common type of interfaces, also called for super speed usb.
It also let the company produce the largest amount of products.It able to process data more quickly.
3.0 female usb connector types has hot-pluggable, portable, standard uniform and can connect multiple devices, etc.
Though not that common, A-A cables use to connect USB devices with an A-style Female port to a PC or another USB device, and for data transfer between two computer systems. Note: Typically an A-A cable not intended to connect two computers together or to connect a USB hub between two computers. Doing so may cause irreparable damage to your computers and may even present a fire hazard. Check with the manufacturer before using an A-A cable for data transfer.
History of our company
We are the manufacturer with more than 15 years experiences of USB connectors.During these years we created USB TYPE A,USB TYPE B ,MINI ,MICRO USB.And we introduced more new technical equipment.We have the advantages both in the price and the lead time.
The detailed image of 3.0 female types of usb connector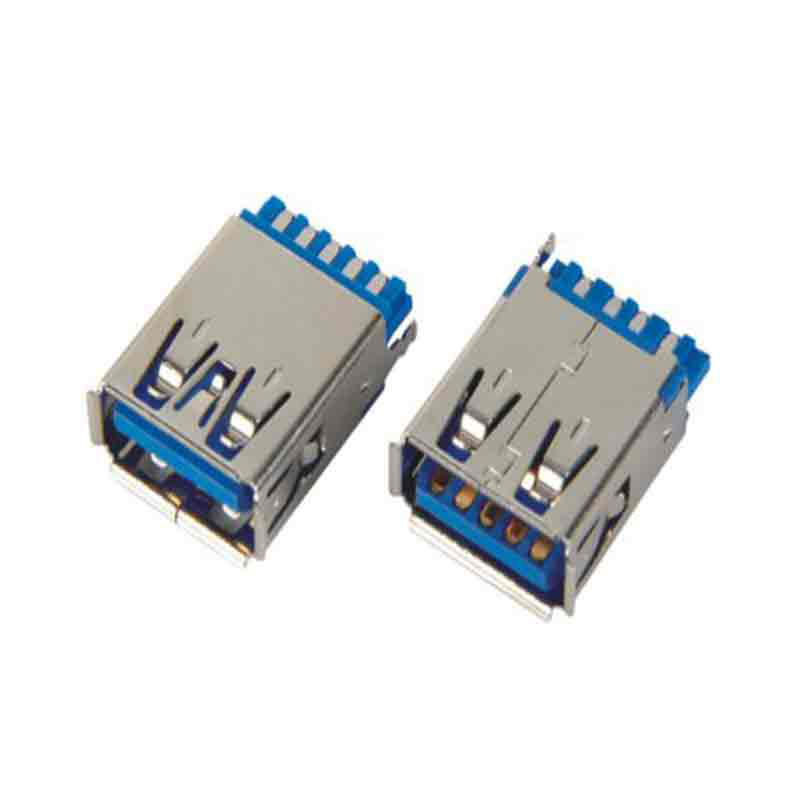 The date sheet of 3.0 female types of usb connector
Material:

Max insertion force
35N(4.5KGF)
Rated Voltage
30 V AC (rms) max
Withdraw force
10N
Withstanding Voltage
500 V AC for 1 minute
Mating Cycles (Durability )
1500 cycles at 200±50 cycles per hour .
Insulation Resistance
1000 Mega-ohms(MΩ) min
Rated Current
1.5A min.at 250 V AC
Insulation Resistance
1000 Mega-ohms(MΩ) min
Contact Resistance
30 Mega-ohms(MΩ) max
Operating Temperature
-25℃ to + 85℃
Certificate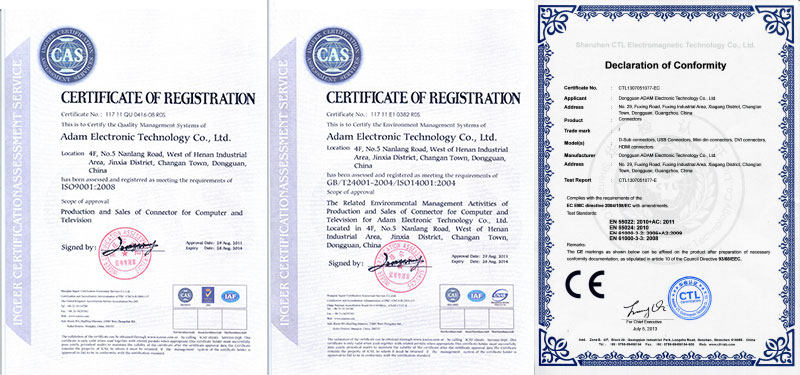 Cooperation brand

How to order
If possible please provide me your drawings and datasheet.
Bulk orders and sample orders are available and welcomed.
For the private ordering, please provide your samples and drawings.
Your comments and interests are much appreciative.