Description
female 3.1 usb receptable type c
USB Type C plug is a specification for a reversible-plug connector for USB devices and USB cabling. It was published by the USB Implementers Forum.
USB type c features:
The maximum data transfer speeds of up to 10Gbit / s, USB 3.1 is standard;
Type-C interface socket terminal size is about 8.3mm × 2.5mm slim design;
Support from both sides can be inserted "reverse swap" function, can withstand 10,000 times repeated mating;
The standard cable with Type-C connector by 3A current, and also supports USB power supply exceeds existing capacity "USB PD",
may provide 100W of maximum power.
USB Type C plug Application:
Products are widely used in: computer, laptop, notebook, mobile phones, PHS, medical facilities, GPS, etc
History of our company
We are the manufacturer with more than 15 years experiences of USB connectors.During these years we created USB TYPE A,USB TYPE B ,MINI ,MICRO USB.And we introduced more new technical equipment.We have the advantages both in the price and the lead time.
The detailed image of female 3.1 usb receptable type c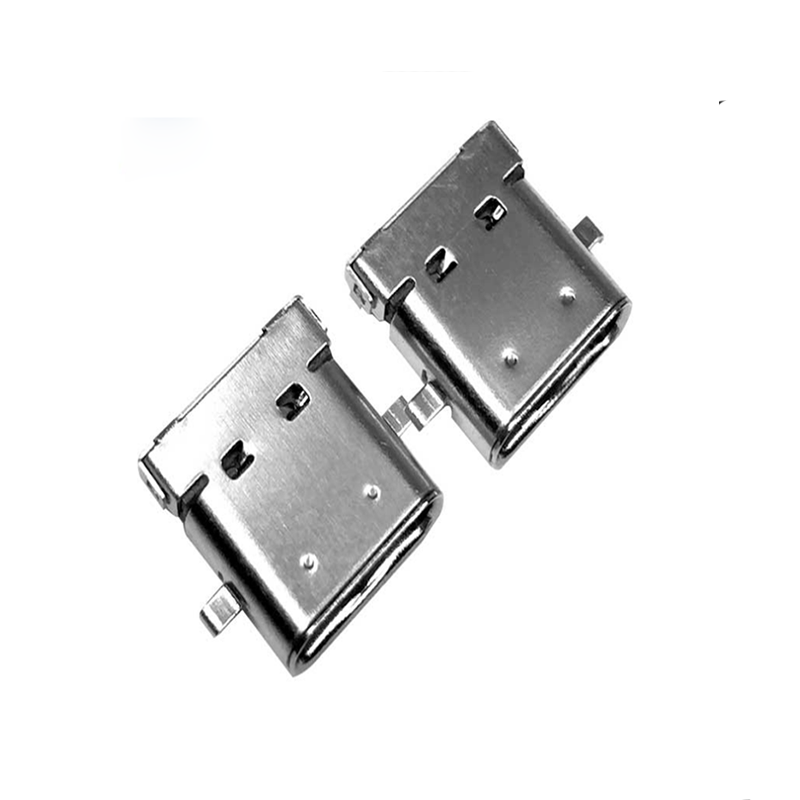 The date sheet of female 3.1 usb receptable type c
Material:

Gold plated
-55°C to +105°C
Model
usb 3.1
Tin plated
-40°C to +105°C
Current
0.5-5A
Contact material
Brass/Phosphor Bronze
Insulation Resistance
1000 Mega-ohms(MΩ) min
Contact plating
Au or Sn over 50 u" Ni
Insulator material
Polyester (UL94V-0), Nylon-66/PBT
 Technical drawings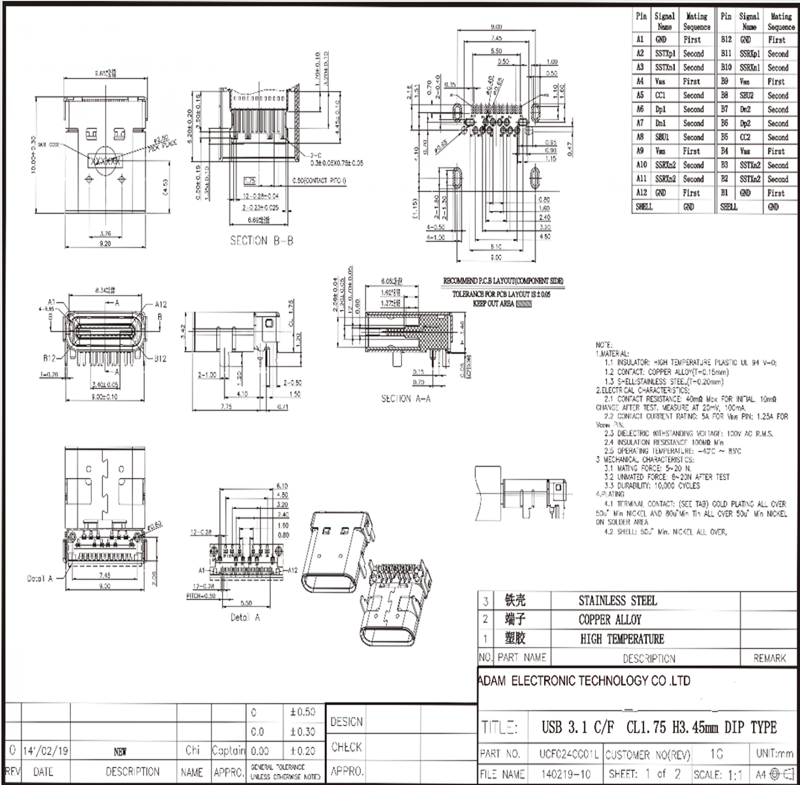 Certificate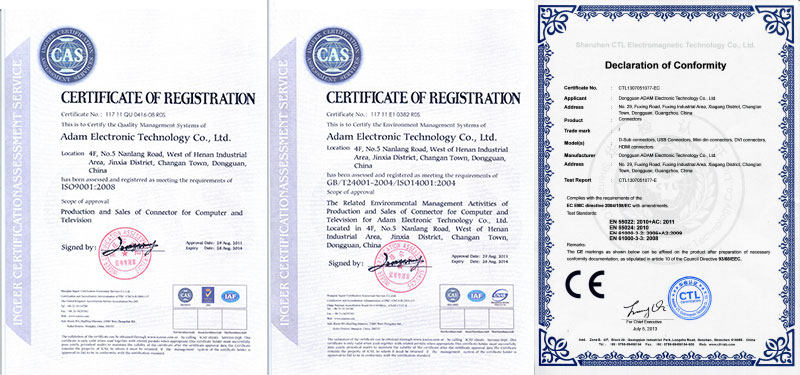 Cooperation brand

How to order
If possible please provide me your drawings and datasheet.
Bulk orders and sample orders are available and welcomed.
For the private ordering, please provide your samples and drawings.
Your comments and interests are much appreciative.