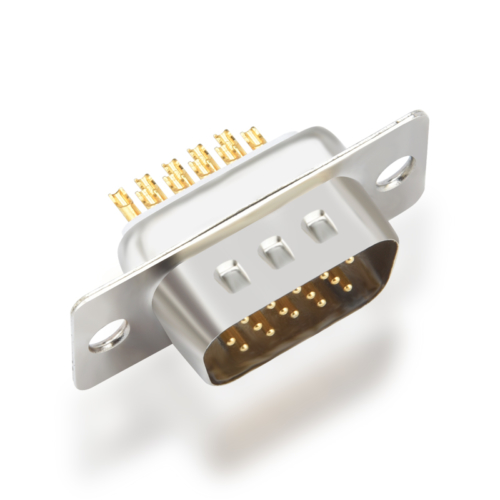 what is a vga port on a laptop?VGA interface that the computer uses VGA standard output data dedicated interface. VGA (Video Graphics Array) video graphics array is IBM in 1987 proposed a use of analog signals of computer display standards. VGA interface, a total of 15-pin, divided into three rows, each row of five holes, the most widely used graphics card interface type, the vast majority of graphics cards are equipped with such an interface. But it can only transmit analog signals, suitable for playing non-HD video (that is, the most common RMVB format movies on the network).
The VGA interface on the notebook is mainly used for external projection equipment。
You can through the VGA cable on the notebook image projected to the projector, large-scale display and other equipment, commonly used in class, corporate meetings, etc., is quite convenient technology.
Nowadays, VGA technology is gradually being replaced by more clear HDMI technology to transfer images, but the current VGA is still widespread