Description
vertical short housing USB A Female Connectors black color
The A-socket connector provides a "downstream" connection that intended for use solely on host controllers and hubs.
It not intended for use as an "upstream" connector on a peripheral device. This is critical because a host controller or hub is designed to provide 5V DC power on one of the USB pins.
Though not that common, A-A cables use to connect USB devices with an A-style Female port to a PC or another USB device, and for data transfer between two computer systems. Note: Typically an A-A cable not intended to connect two computers together or to connect a USB hub between two computers. Doing so may cause irreparable damage to your computers and may even present a fire hazard. Check with the manufacturer before using an A-A cable for data transfer.
History of our company
We are the manufacturer with more than 15 years experiences of USB connectors.During these years we created USB TYPE A,USB TYPE B ,MINI ,MICRO USB.And we introduced more new technical equipment.We have the advantages both in the price and the lead time.
The detailed image of vertical short housing USB A Female Connectors black color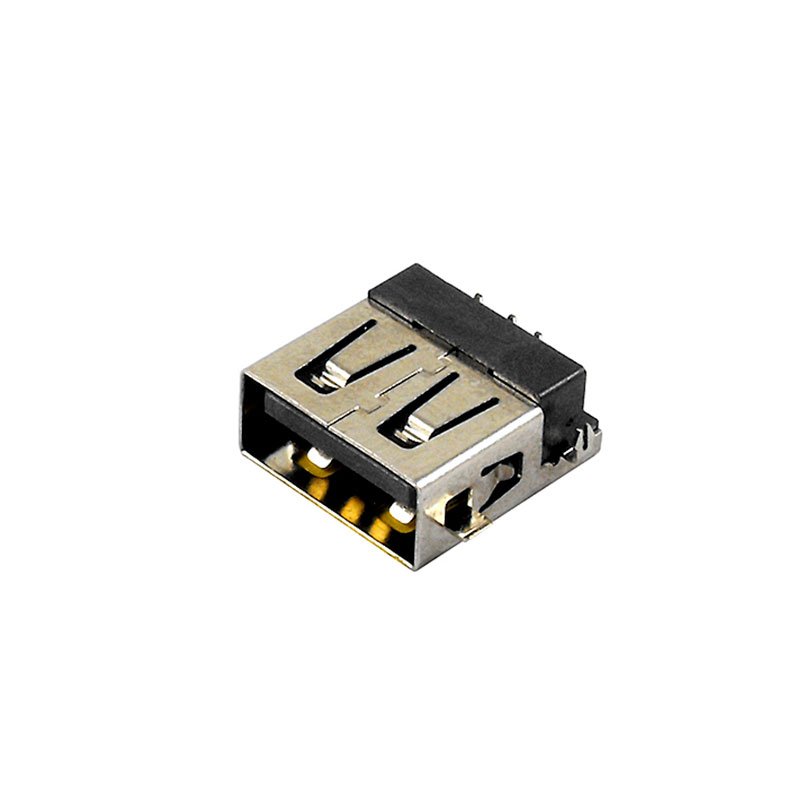 Types of USB
The date sheet of USB A Female Connectors
Material:

Insulator
High temperature glass filled thermoplastic, UL 94V-0 rated.
Contact material
Brass
Contact finish
gold finished
Shell
Nickel (or Tin, Zinc, Gold) plated|spcc of copper
Color
Black/White/Blue
Specification
Rated load
0.5A 30V DC
Contact resistance
<=0.03Ω
Insulation resistance
>=100MΩ
Withstand Voltage
500V AV/Min
Insertion force
0.75 lbs max.
Insertion and Extraction Force
3 – 20N
Life
5000 Times
Origin
China
Packaging
PE tray into carton
Certificate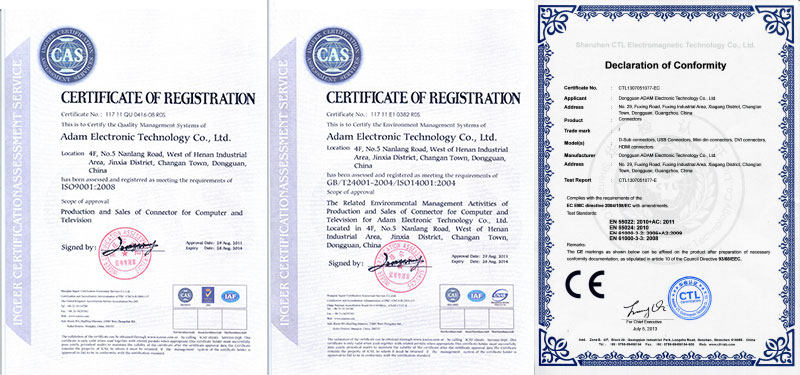 Cooperation brand