Adam Electronic Technology Co.ltd has been dedicating to connectors and cables and adapters. For 10 years of rapid development,Adam has made remarkable accomplishments. Our mission is to strive for creating the world-famous brand ! We boasts high technique production equipments, human oriented management and innovative products.
ADAM mainly provides Connectors,Cables and Adapters such as D-SUB connectors,SCSI and Servo Motor cables etc including the design,production and logistic services. We firstly design suitable products according to customer requirements.Subsequently, we purchase raw materials like metal accessories from home and abroad. After that, we organize the production in our factory or at our cooperating manufacturer. Eventually, we send the finished products to the warehouse or to the appointed seaports or airports.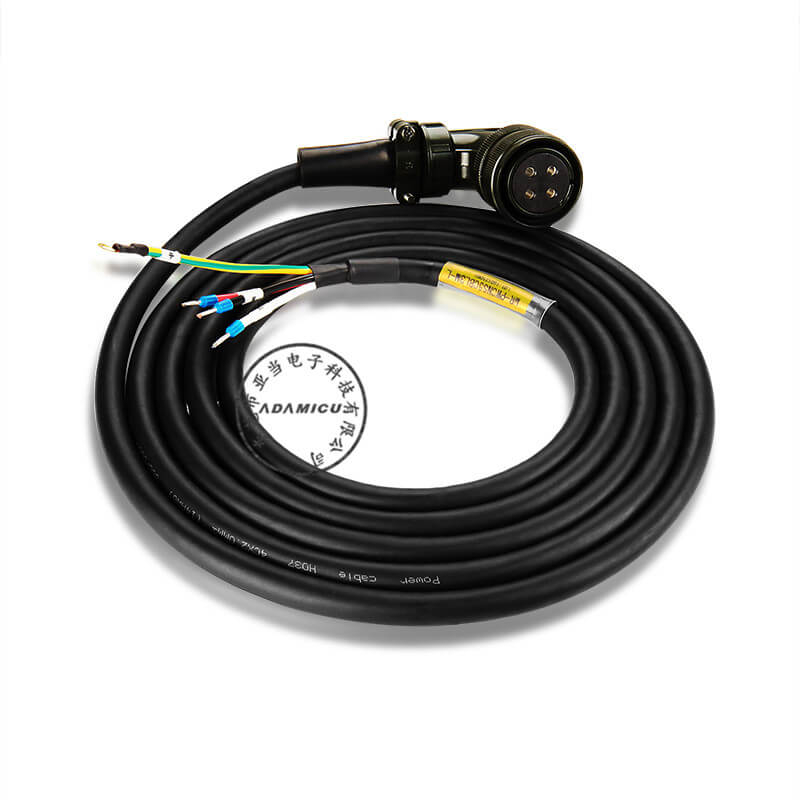 In order to satisfy the production demand, the company has established a long-term strategic cooperative relation with BBK,TCL etc and some other well-known equipment man

ufacturers. We also worked out the technologically appropriate facilities according to the specific product workmanship requirements. In addition to that completing the production orders accurately and keep the customer relationships harmoniously as well as design gorgeous new products for our customers.
The detailed images of equipment&factory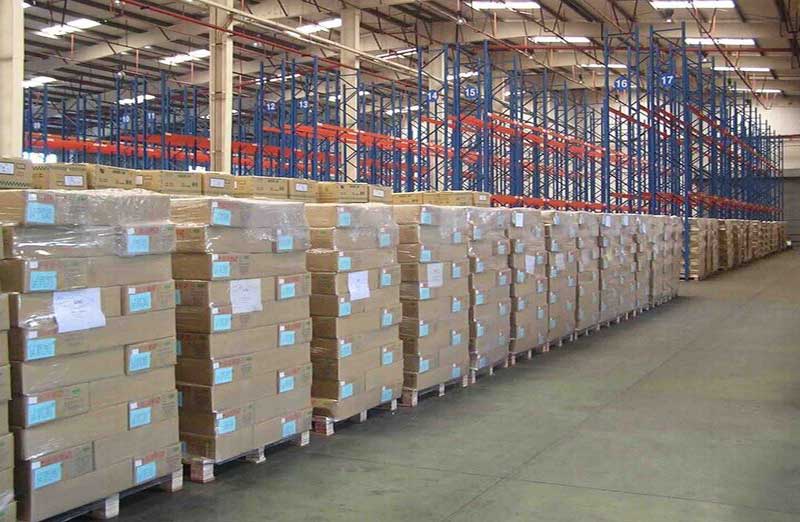 Our Professional Team
With a professional team in sales, research & development and several production bases, we're confident of developing satisfactory samples for you as per your reference samples, artworks or other relevant demands. In the meanwhile, the company also customized automatic production lines according to the various requirements of the different products, which helps us keep our prominent advantage in the bags manufacturing area. We ensure not only that our products have competitive prices, but also that our production can be completed on time with good quality.
Adam's Management Philosophy
ADAM recognizes the importance of Corporate Governance and therefore, we actively monitor our compliance with the current ethical standards, law and international norms.We aim to be a responsible company and take charge of our actions in order to create a positive impact towards the environment, shareholders, employees, customers, suppliers and other stakeholders.