ADAMICU is specializing in designing and producing CABLES and CONNECTORS and ADAPTERS.Such as D-Sub Connectors,USB Connectors,Servo motor cables,SCSI cables, outomotive diagnostic cables etc, Headquarter is located in DongGuan, where is called world factory in China. Besides, ADAMICU products are sold all over the world. Since 1994, ADAMICU has been striving to offer the most cost-effective connector and cable manufacturing service and provide global clents with complete connector and cable design process and technical support from "Prototype to Production". In 2017, ADAMICU will concentrate on three things: improve the quality of products,optimize after-sales service and expand overseas markets.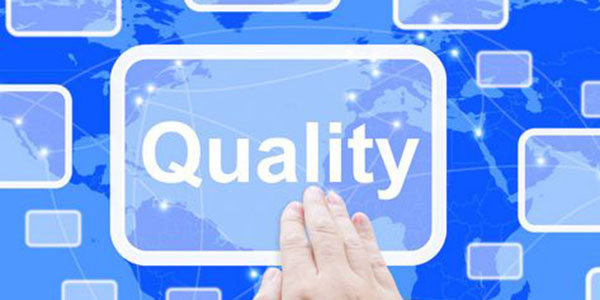 The first thing is to improve the quality of products, ADAMICU will concentrate on offering customized service to customers with high or low volume connector and cable manufacture. Based on the orders we collected, we will put forward the high requirements to raw material supplier, which greatly enhances the product quality and service. Also, we propose a 24-hour real-time response mechanism. From quote, ordering, production to delivery, our professional technical staffs can offer real-time communication and timely resolution of customers'various problems in every process. Excellent service and high quality control will always be our working focus, because we all know that is why our customers choose ADAMICU.
The second thing is to optimize after-sales service, we have foreign trade team include pecializing in product after-sales problem solving. In 2017, ADAMICU is going to build further cooperation with our distributors, 5 people engage in the construction of SMT supply chain, to introduce 30 SMT factories with ISO9001 Quality Management Certification and establish in-depth strategic cooperation. At the same time, we carry out monthly assessment on production line and raw material supplier, and the unqualified one will be obsolete, so as to ensure the quality of suppliers and bring better service to customers.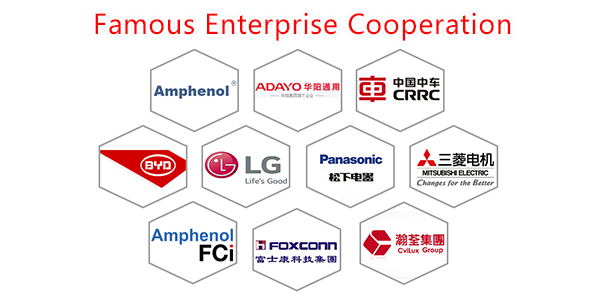 The third thing is to expand overseas markets, in 2017, ADAMICU set up professional promotion team, focus on the promotion of industrial connectors and cable in European and American markets with high-quality and high precision.This goal will focus on the products of combo d-sub connector, circular connector, servo motor cable and other high-end product. Meanwhile, ADAMICU plans to invite profession technicians and experts, as our consultants, to participate in our product quality inspection, with 100% quality assurance.
In 2017, ADAMICU will serve for more than 1000 customers and cooperate with manufacturers. We will bring better service to our customers with our great advantages in geography and industry. ADAMICU will strive to achieve the transform from "Made in China" to "Made in the world", making the innovation of global clents much easier and bringing the human beings better life with the help of technology!