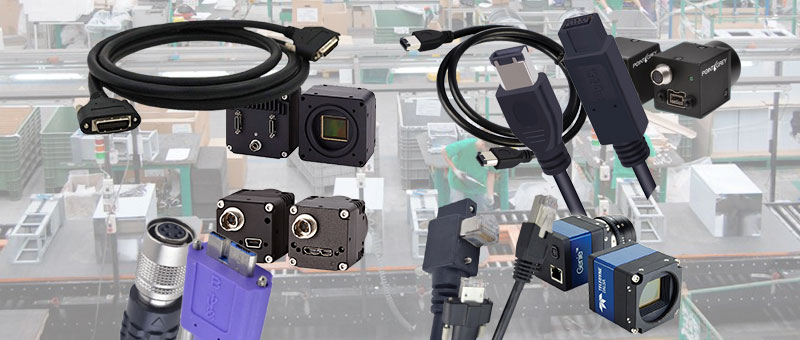 ADAMICU is a leading China producer and international supplier of camera Link,IEEE 1394, USB, GigE cable for the industrial machine vision market.we have relatively complete molds, production equipments, and sophisticated testing equipments,and most of all we have stable component suppliers.Building on the technical knowledge of our engineering staff, backed by our quality manufacturing expertise, our mission is to provide high quality, high performance, state-of-the-art product solutions.
Types Of Industrial Camera
camera Link Camera
IEEE 1394 Camera
USB Camera
GigE Camera
Main Brand
HITACHI cameras
Sentehc cameras
Sony cameras
Aegis cameras
Application
The industrial camera is a good fit for many applications.
Industry
Medical
Projectors
Sports
Find Camera Ralated Products
Find Other ADAMICU Products
get know more product technical help, welcome to contact us!
keywords:industrial camera, cable machine, cable for camera, camera cable connectors, vision cables, camera cables and connectors, camera on cable, camera on flexible cable, camera flex cable, machine vision camera, vision cabling, cables vision
, camera machine vision, vision cabling services